Our Social Media Marketing Services
Connect to your customers where they spend most of their time
Social media marketing is much more than the regular posting, as a brand how businesses can use social media differs massively.

To ace social media presence our social media experts provides professional social media posting services, page optimization, page monitoring and reporting, social media advertising and analytics.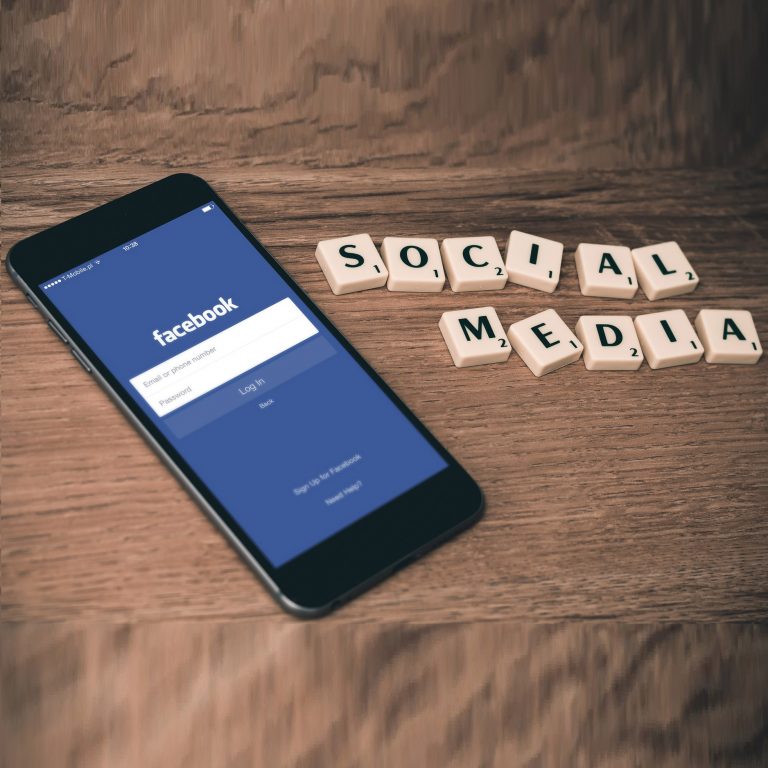 Our Expertise in Social Media Platforms
Would you like to start a project with us?
Get in touch to get started faster​